WHY WE LOVE FROZEN: THE BENEFITS OF FREEZING FOOD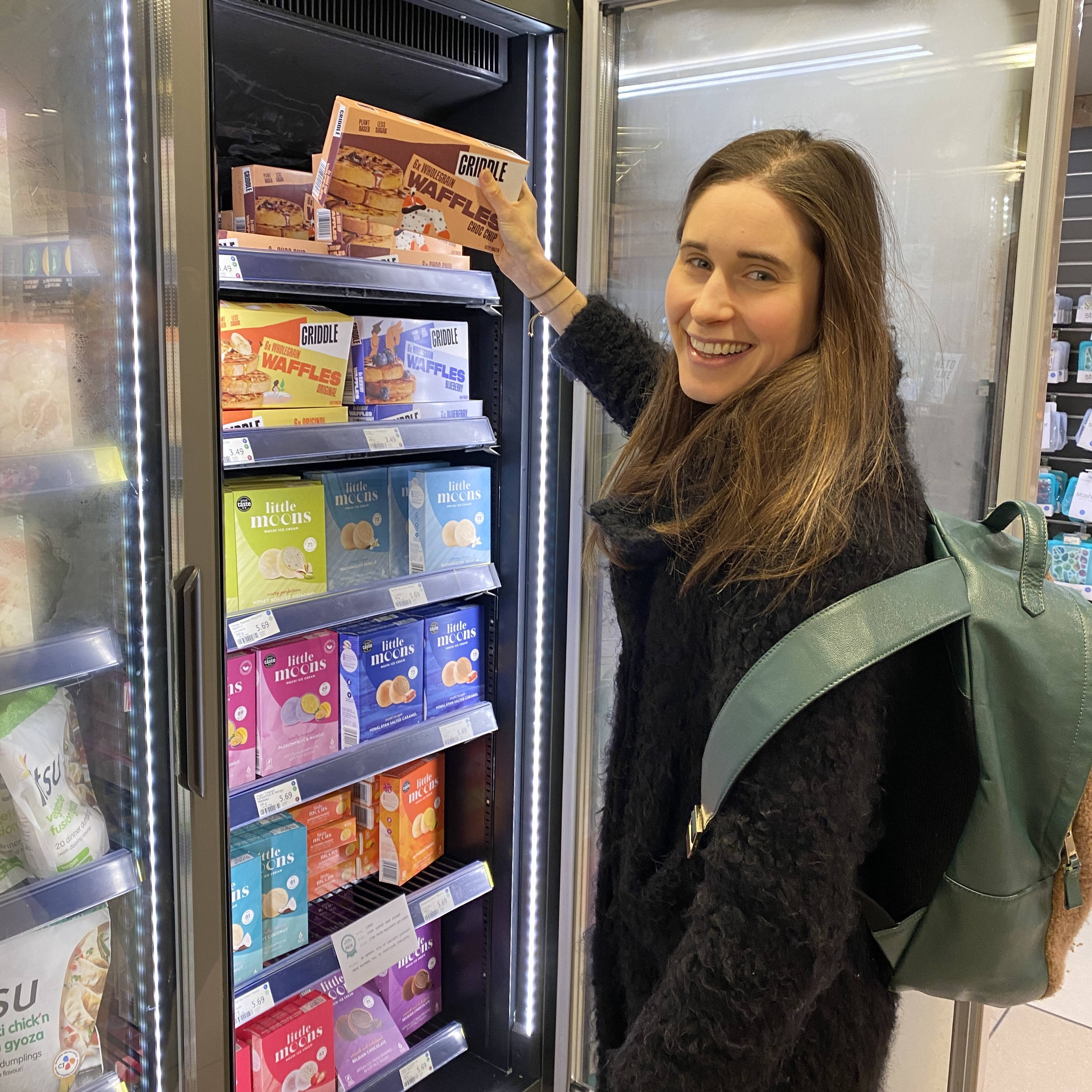 We have been long-time freezer fans and think it is one of the most compelling ways we, personally as consumers, but also as a food manufacturer, can help tackle food waste.
If you haven't read our previous article on the huge problem of food waste, click here. But first and foremost our love for frozen food comes from a place of helping to tackle this global problem head on. Frozen food results in vastly reduced wastage, if any at all. But aside from helping to reduce food wastage, what are the benefits to you, the consumer?
Less food waste = less wasted money
In the UK the average family throws away 22% of their weekly shop, which is worth £730 per year. In the US, the per-family equivalent is worth a staggering $2,275 each year!
In the UK, bakery is notoriously one of the biggest contributors to at home food waste.
Frozen gets rid of this problem entirely, and even better, baked goods don't have to be thawed before heating, meaning they can go straight out of the freezer and into the toaster as and when you want.
Lock in Nutrients
Long gone are the days of frozen meaning poor quality. In fact in many cases, it actually means higher quality than the 'fresh' offering.
Chilled foods found in the supermarket (for example desserts, fish, meat, soups), have typically made their way through a complex and long supply chain before it makes it onto the shelf, often being frozen and thawed (perhaps multiple times) throughout this journey.
Frozen foods on the other hand are usually flash-frozen straight after production (or even harvest in the case of vegetables), locking in vitamins and stopping growth of bacteria.  
Au-Natural
On a similar thread to our previous point, freezing food is nature's best form of preservation. We don't put any artificial preservatives in our products (no potassium sorbate, citric acid, sodium benzoate etc). Just good honest ingredients that you would find at home in your kitchen cupboards and use yourself if you were making our products from scratch.
Super Convenient
We are big fans of batch cooking and then freezing. Not only is it a great way to avoid any waste, but it's also super handy for those midweek evenings when cooking from scratch is the last thing you feel like doing. Or in the case of our waffles, for those mornings when you're in a rush and need a quick, yet healthy and delicious breakfast.