WHAT IS YOUR MEDITATION? WITH LULULEMON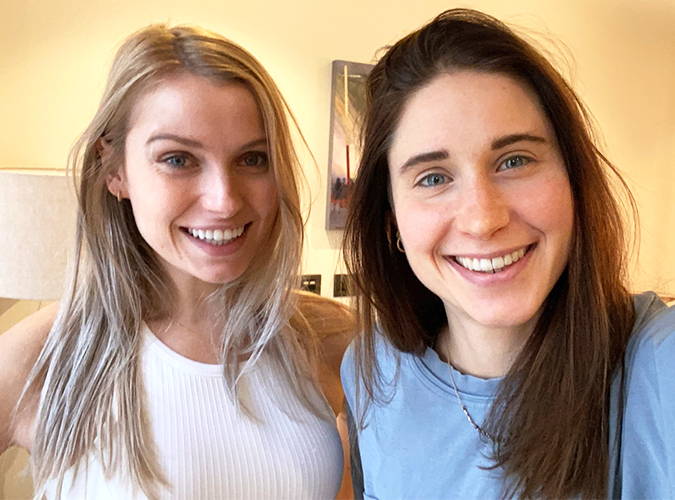 As you know, we're big advocates of finding ways to build movement into everyday life, a run, a workout, a cycle, or simply just a walk. Even during lock down when we were miles apart, we made time to get on Facetime together and crack through a HIIT workout. Exercise gives us that time together, when we're not working, to let the mind focus on something completely different, get the endorphins flowing and just have fun. And it's something we actively want to inspire others to get involved with too.
But we know HIIT or a muddy run may not be everyone's cup of tea and there are certainly other ways to look after your mental health. So we were super honoured to join the Lululemon community online last month to learn a bit more from the experts and how it's most definitely not a one size fits all approach.
A QUICK SELF CHECK-IN
Self esteem is the core stability to your mental health. So take a moment after you've read this to jot down some of your thoughts.
When do you feel your best? When do you feel your worst? And what causes this?
Getting this on paper in front of you is a really easy way to do a quick check in on yourself. And when you have that information in front you – you can map out the big no's that you know you need to avoid when you're stressed out or anxious, something which everyone has likely experienced this year. We know we definitely have!
Take Sophie for example, days often don't go to plan – but when it goes monumentally down hill she goes for a walk or a run in the evening followed by a good stretching session, so she doesn't take those concerns to the pillow. Ella on the other hand prefers to head to the pilates mat for some timeout. There's no right or wrong way but knowing what causes you to feel your worst can help you identify the times that you need to prioritise yourself, and the best way to treat it. It's a continuous circle of creating stabilising movements and stabilising thoughts.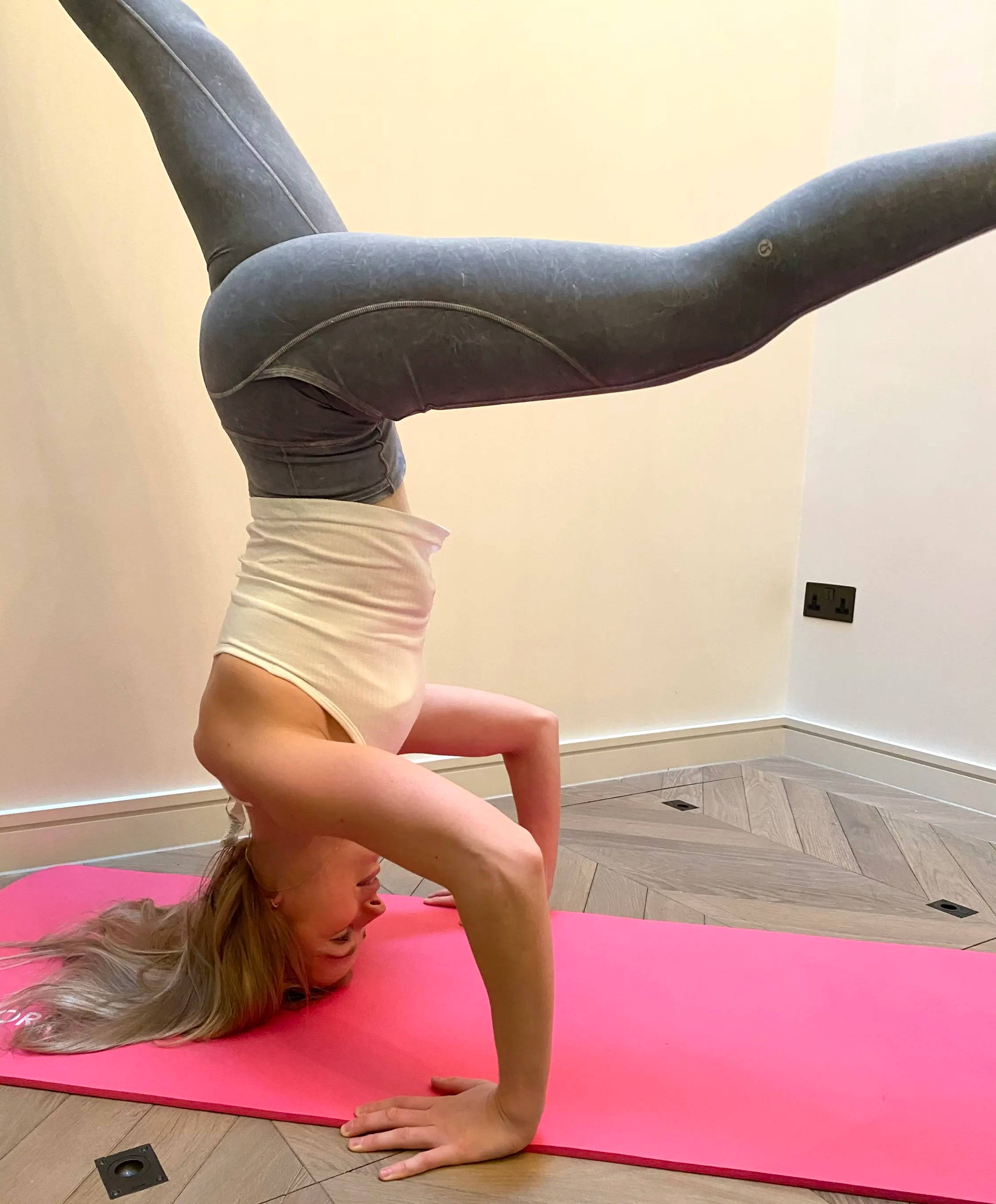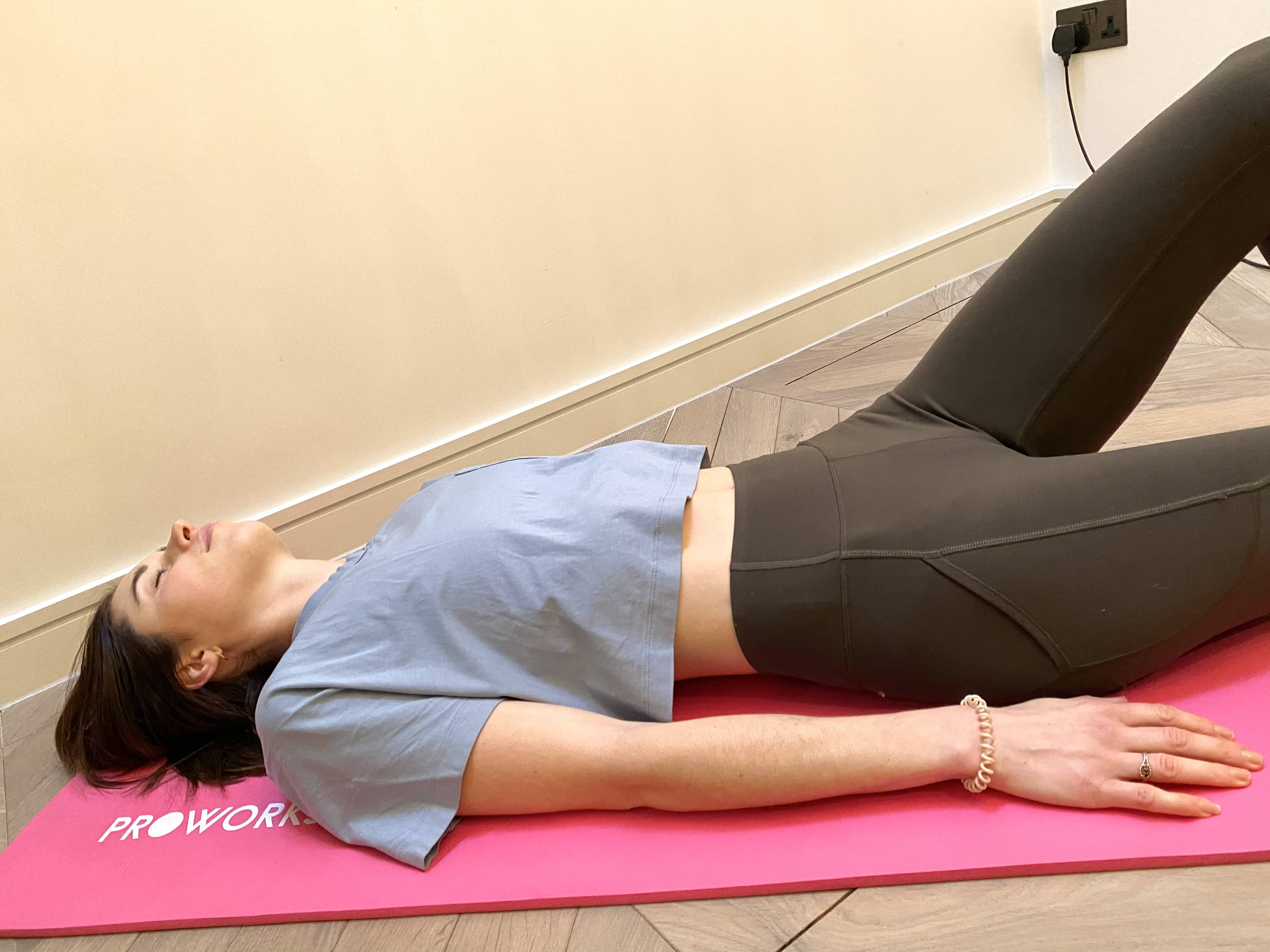 With the Lulu team we dived into other ways we can switch off and give ourselves the space to reconnect.
We started with a guided walking meditation to get the juices flowing, before cracking on with the classes; from journaling, movement, boxing and listening. It's another reminder that you have to find what's for you. Even we're not the same on this one.
Regardless of the activity you choose, the important thing is to try and focus solely on the moment,without distraction (both mentally but also physically - why not try putting your phone on aeroplane mode?).
The Lululemon Youtube Channel is also full of great resources, especially yoga and meditation.