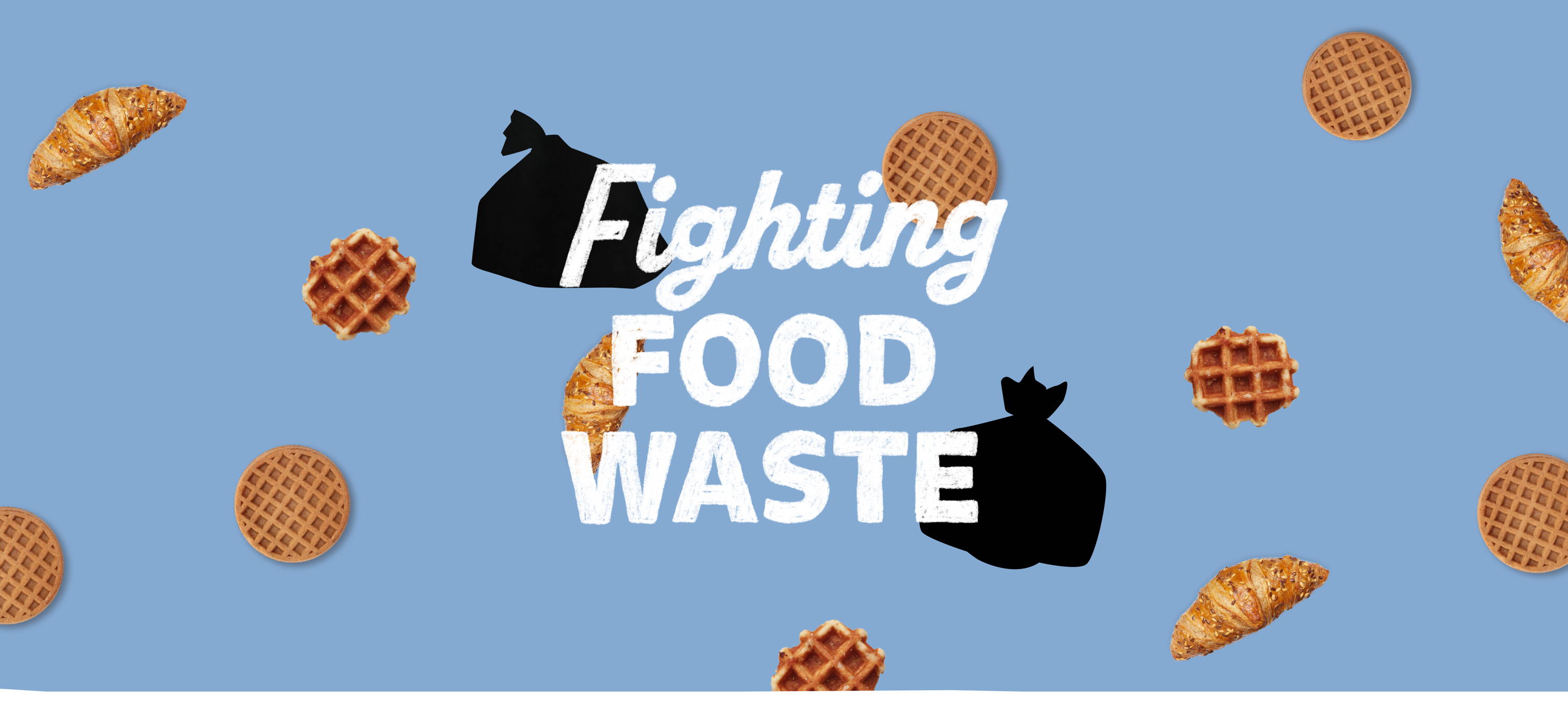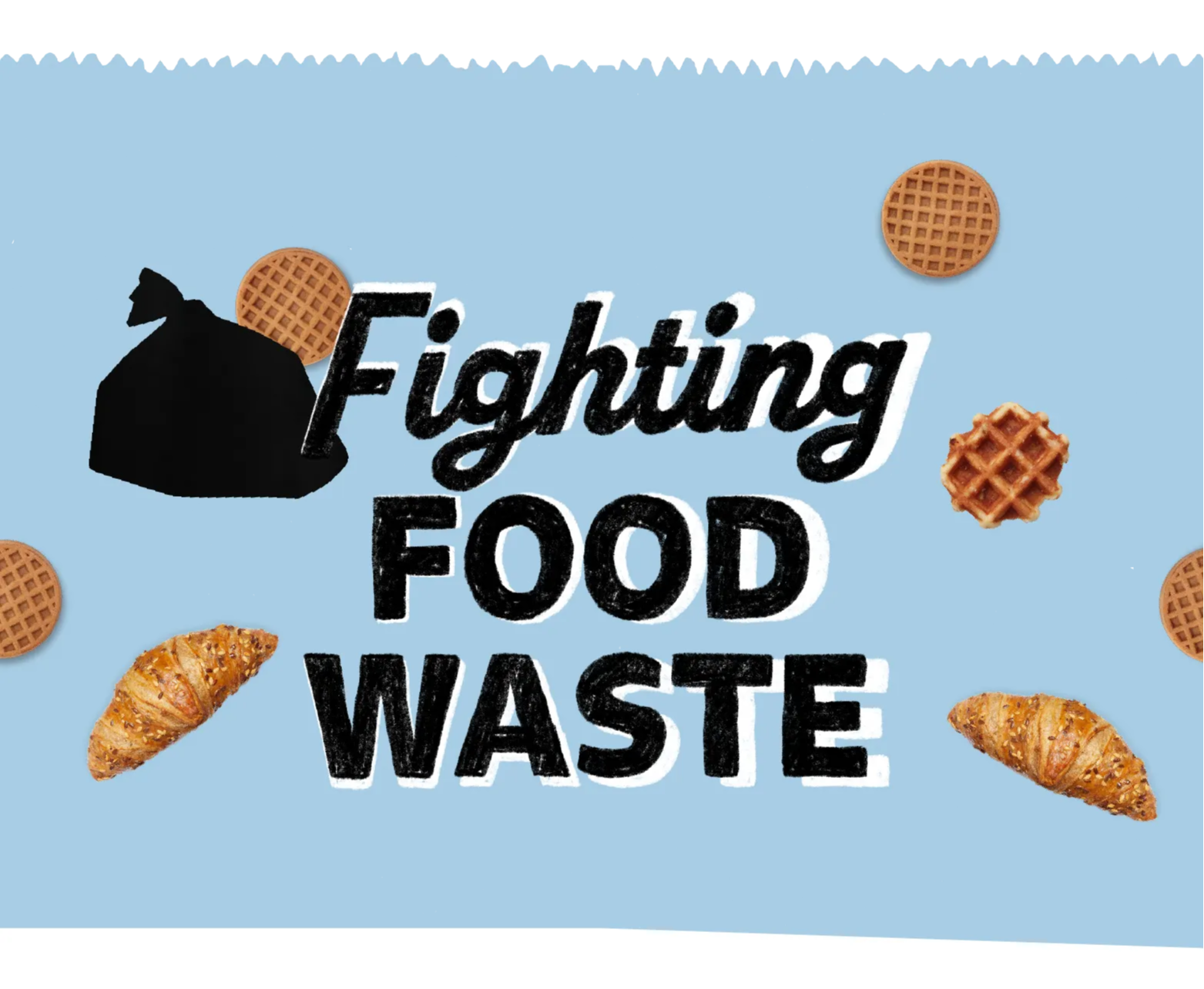 WE'VE GOT A PROBLEM, AND IT'S A RUBBISH ONE..
Unbeknownst to millions of baked good lovers across the world, more than 1/3 of food produced globally is wasted* - and baked goods is near the top of the list. Waste throughout the supply chain, products leftover on the shelves in retailers, mouldy baked goods in the bread bin at home … more needs to be done - and done now.
* (that's 52 tonnes of food per second, equivalent to the weight of 4.5 double decker buses)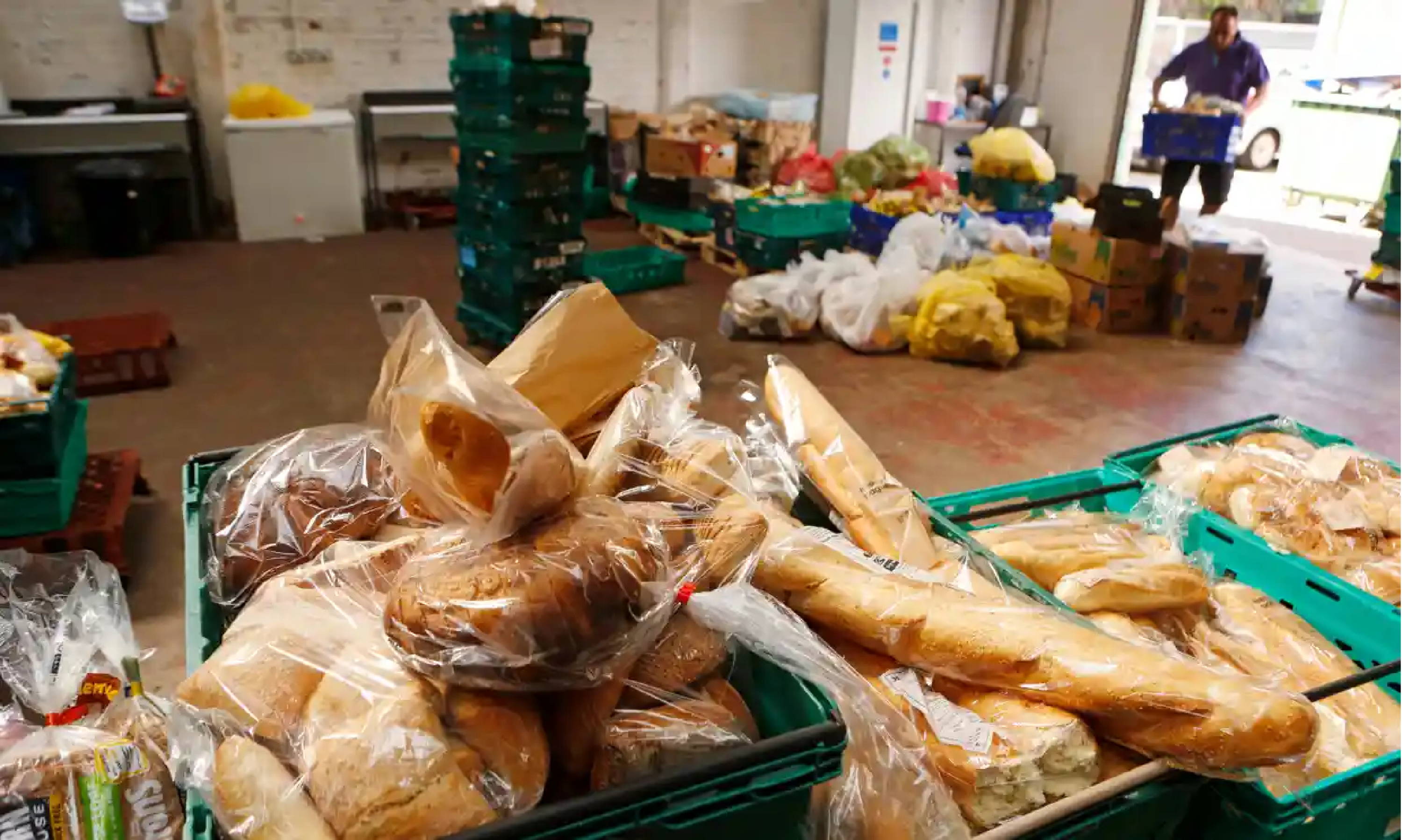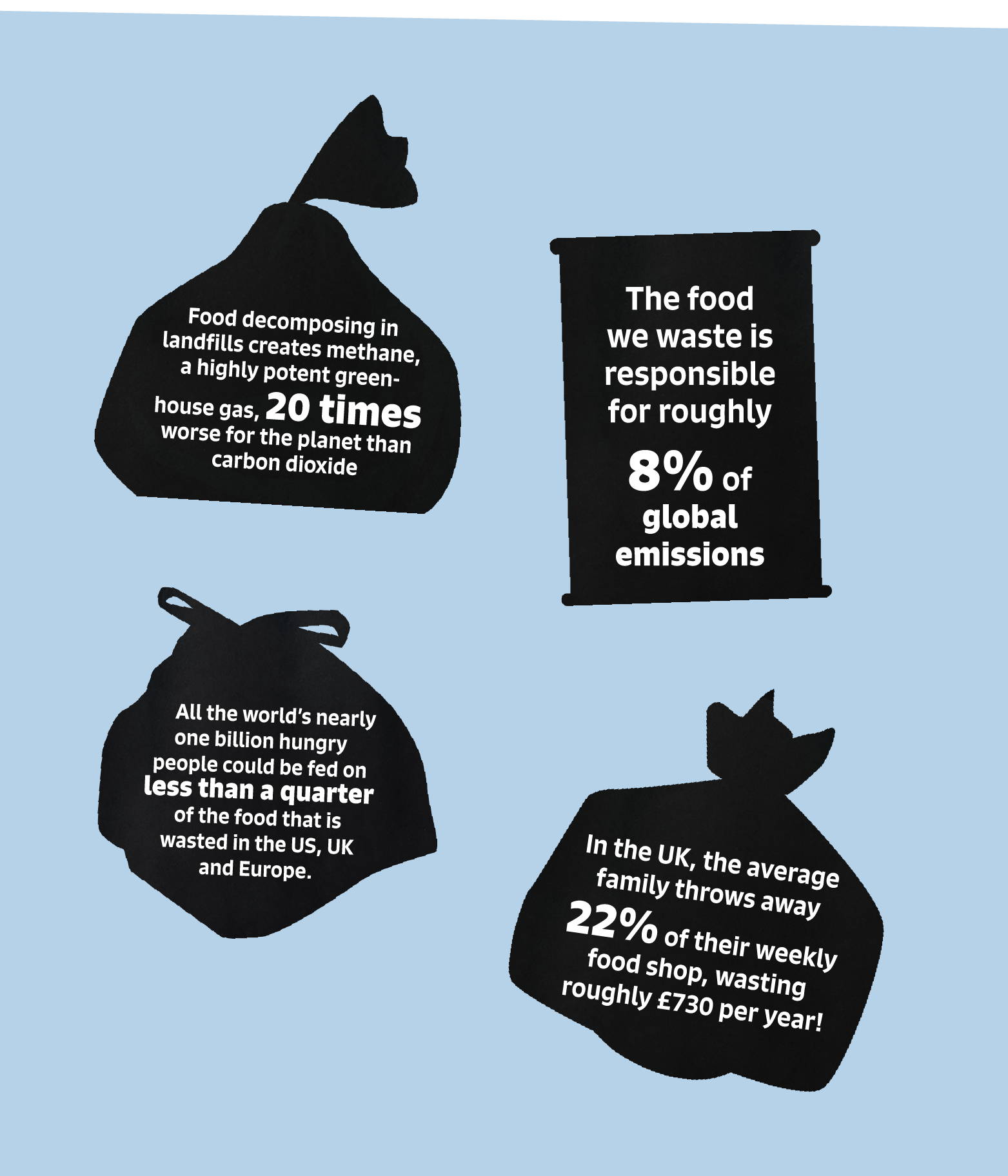 You might have guessed it by now but we're big fans of the freezer. By freezing our products as soon as they're baked, we can promise fewer stale goods without the addition of any artificial preservatives, reducing wastage at every stage of the supply chain - including in your home. Frozen also locks in the goodness so our bakery products are as nutritious the day you eat them as the day they were made.